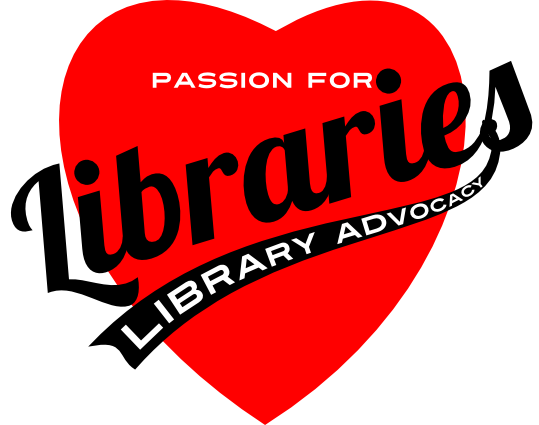 Growing out of the Cycling For Libraries movement, the librarians on bikes decided to move forward toward a more organized model of community and cooperation go be more effective in library projects and campaigns.
In November 2013, the Cycling for libraries team with its members set up an international association to support Cycling for Libraries tours as well as voluntary based library advocacy and library campaigns. Officially called the International Association for Library Advocacy, it has also been known as "Voice for libraries" or "Passion for libraries" according to its mission.
Following on from the Cycling for Libraries mission to develop and strengthen international collaboration between librarians and libraries worldwide, especially when it comes to advocating for libraries.
Especially preferred are groups like Cycling For Libraries and Cyclobibio – international volunteer based user-oriented open air healthy collaboration!
The aim of the association is to
Advocate libraries and support libraries' role in society
Strengthen and develop international collaboration between librarians and further collaboration between libraries and library users in developing library services
commit to the open movement and sharing of knowledge
networking with international colleagues helps to build creative library campaigns and library advocacy together worldwide, including the open movement and sharing of knowledge.
How does IALA work
The association has a focus on campaigning for libraries with the help of library community worldwide. The association works to bring professionals together with all library lovers and to create a joint support group for libraries and their services.
The organization helps to carry out and take part in campaigns, organize events, meetings, training courses, provide material for campaigns that support libraries and their activities, provide consultancy where requested, take initiatives and statements and aim to work with similar associations and organizations, especially when it comes to exchanging information and advice with them.
You don't need a bicycle to get involved with the IALA – a love of libraries is enough!