Your Chance to Own Graeme Obree's Bikes and Medals
Its not often you get the chance to get your hands on a world record setting rider's bike. Its even rarer when the rider in question is famous for making his own unique one-off creations that are known and revered throughout the cycling world
However, if you're a fan of British cycling now is your chance to do just that and acquire some iconic parts of cycling history.
Former world champion and world hour record holder Graeme Obree is selling an extensive collection of kit and memorabilia.
Pride of place for the serious collector will be Old Beastie, the recumbent cycle Graeme designed and built in his kitchen that featured in the documentary Battle Mountain. With a guide price of between £10K-£15K we thing the bidding will be hot at the auction in Glasgow next Saturday 23rd September 2017. This is no ordinary road racing bike, but rather an out and out aerodynamic speed machine.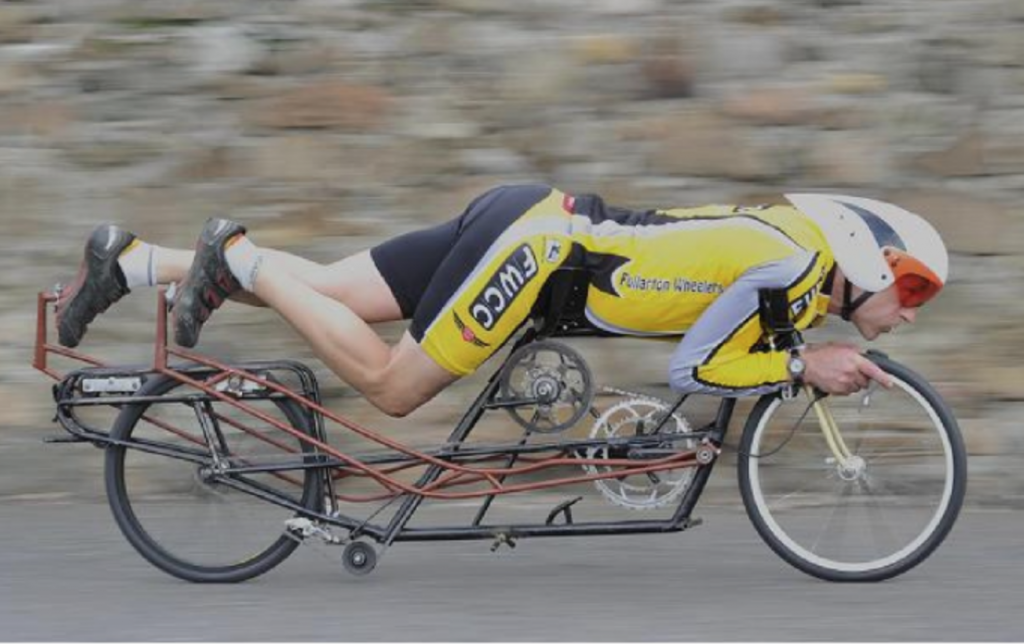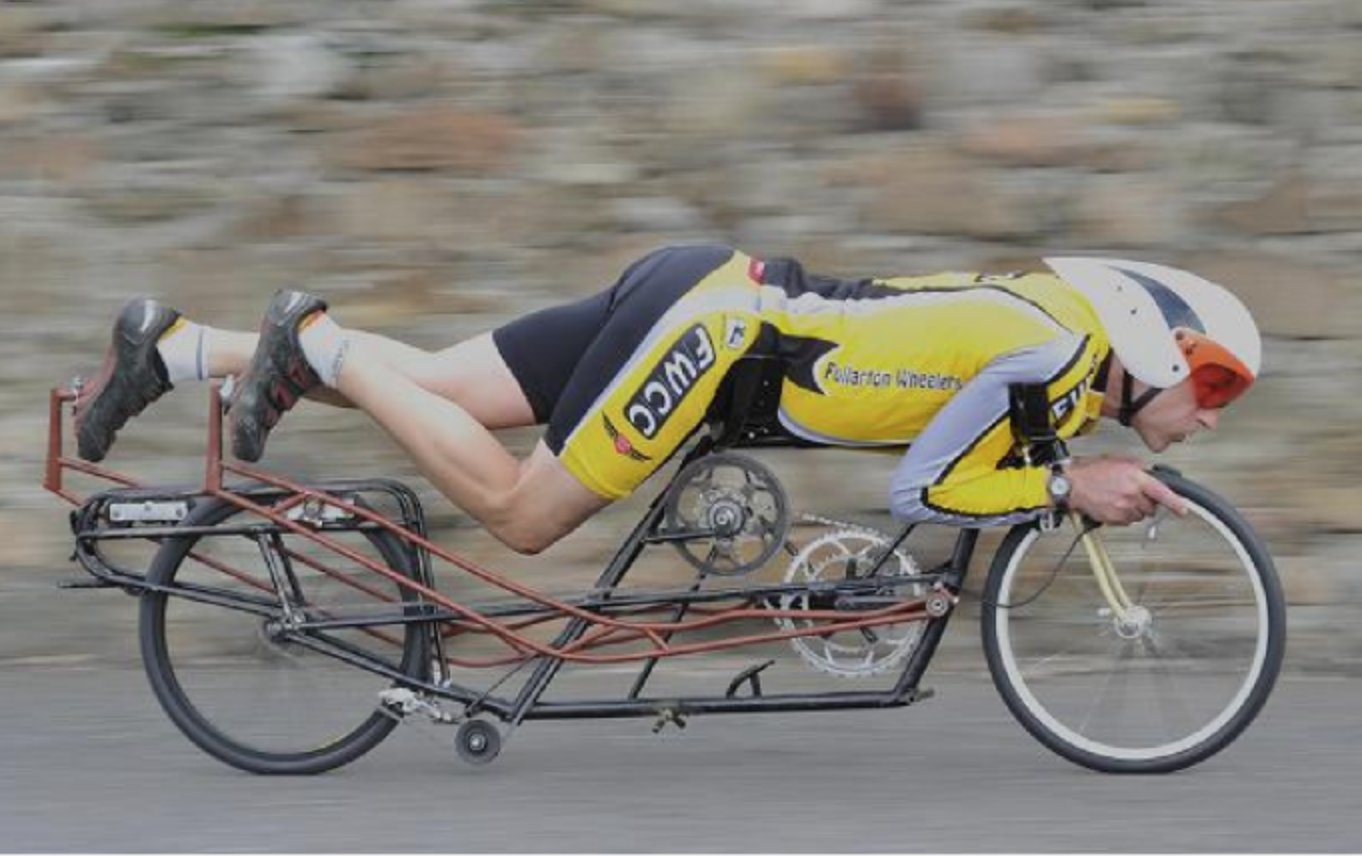 Graeme Obrees recumbent bike is for sale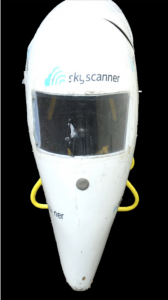 Front shot of Beatie with fairing
Also on offer is a time trial bike designed and built by Obree for his comeback season in 2006. With a guide price of between £2K-£3K the auctioneers describe it as :
…built using Reynolds 653 and is silver soldered using cut down lugs and joining pieces for lightness. The bare frames weighs less than 1,300g. The forks are Hotty speciality from 1997 with titanium steering column and carbon blades. The handle bar arrangement and seat post were formed from solid 6082 aluminium and hand made by Graeme. Graeme considers this frame to be a work of art rather than cutting edge machine. He rode it at Donington Park motor racing circuit in 2009 at the BikerRader event with different forks and full bike set up and set the 2nd fastest lap on it. It is striped down to it's bare minimum minus wheels and oily bits for artistic purity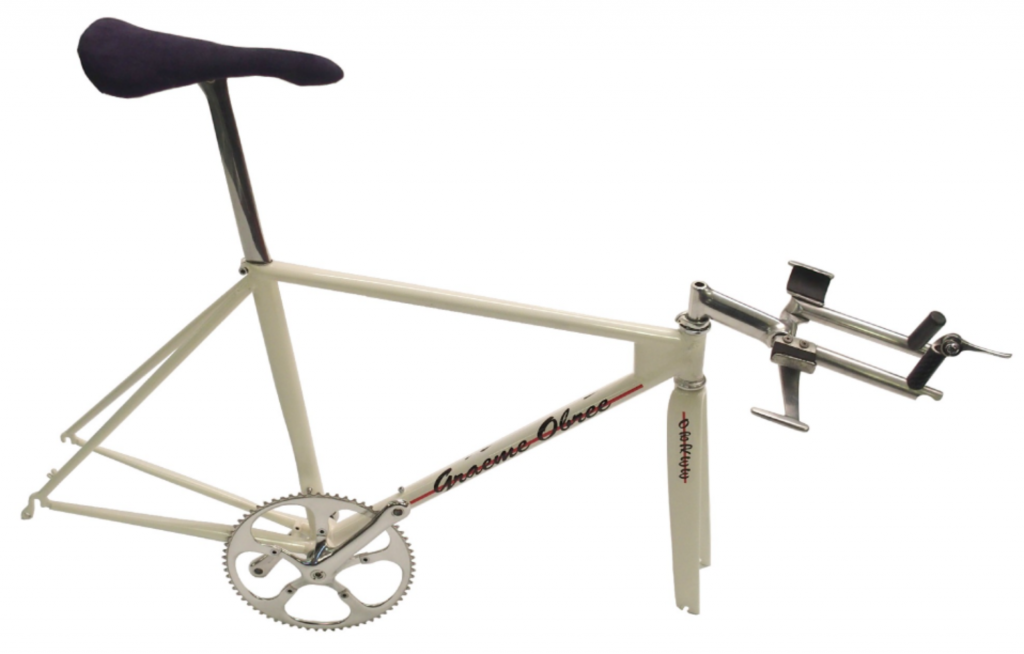 Graeme Obrees 2006 TT bike for sale
If you're not as familiar with British cyclists exploits on the world stage in the 1990s it's safe to say, in the current era of Team Sky and marginal gains, that world hour record holder Graeme Obree was the finest maverick cyclist this country has ever produced. As the auctioneers describe him
Born in 1965, Graeme Obree's career has been an inspiration for cyclists across the world from cycle tourists to elite cyclists such as Sir Chris Hoy. The two-time world hour record holder, who was named BBC Sportscene personality of the year in 1993, developed a keen interest in cycling as a youngster and regularly won senior races as a junior. Inspired by the hour record set by Francesco Moser in 1984, Obree went on to break the record using his own 'crouch' position, which was banned twice, riding 'Old Faithful' the bike he hand built using parts from a washing machine.
When Chris Boardman used heart rates and power cranks to train for the hour attempts, Graeme Obree took to the hills of Scotland, old school. Obree – famed for his innovative techniques, re-invented the rulebooks so many times that the UCI locked him and his designs down. He is in the Scottish Sports Hall of Fame as well as the British Cycling Hall of Fame, recognising the massive contribution he has made to the sport.
If you want something a little more affordable there are two of Graeme's national champion's jerseys and a distinctive Scotoil skinsuit that are guided to go between £100-£200.

Obree National Champs Jerseys
There's other racing memorabilia too with a collection of RTTC medals that Graeme had won over the years. Of particular note is lot 340 which is described as
A yellow-metal British Cycling Federation National Championship gold medal
the obverse inscribed British Cycling Federation National Championship, the reverse lettered Time Trial 1997 with ribbon
This was the last title won riding 'Old Faithful' and the last victory of note in Graeme's career. It was especially important since it was won with no special position and according to the latest rules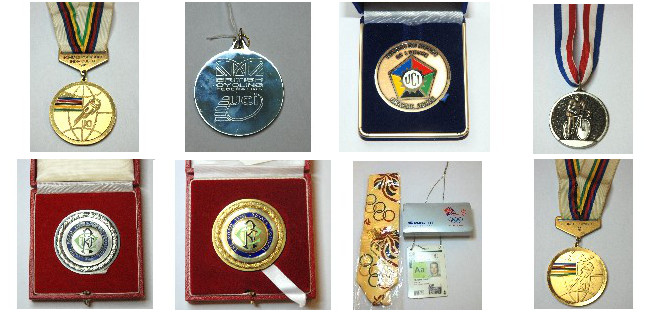 Just a few of Graeme Obree's Medals For Sale
If you want something bigger to display in a cabinet you can get this salver presented to Graeme by the BCF
in recognition of his achievement in setting a new World One Hour Record 51.596 KMS, Hamar, Norway 1993, 31cm wide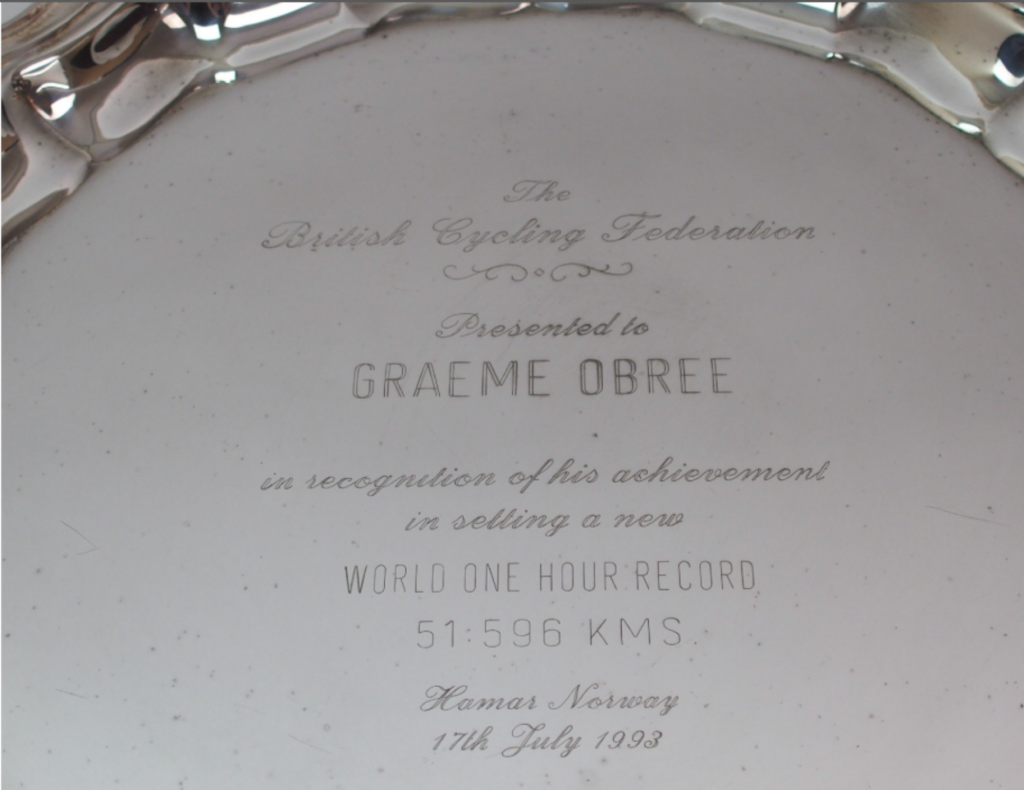 Graeme Obree Salve – estimated guide price £200-£300
Also on offer are movie props used by Jonny Lee Miller who played Graeme in the film Flying Scotsman, movie posters, Olympic memorabilia and even a Through The Keyhole key that was awarded to Graeme after he appeared on the programme.
Guide prices for the Obree lots start at just £30 and we hope many of the items will be bought by charitable UK collectors who will make them available to be displayed in museums, velodromes and other public spaces.
We've had no news from Graeme on the reason for this momentous sale but we wish him well in whatever his new endeavours are. He really is warmly loved in cycling circles.
If you're interested in purchasing get along for viewing at 1291 Dumbarton Road, Glasgow G14 9UY, this Thursday or Friday or email info@greatwesternauctions.com to register for online bidding.