Want to own Bauke Mollema's original aero helmet amongst others?
Now's your chance to grab a piece of cycling history.
Suddenly offered on Facebook is this job lot of official team helmets from the Milram, Rabobank and Belkin teams.
Team kit like this hardly ever comes up for sale unless you are well in the know with team employees so it's great to see the self styled "Colnago King" Harry Nac offering these at an incredibly low price of just Eu19.95 each which translates to just £16.89 at today's exchange rates or $21.85 for our American friends.
The only catch? Harry is selling them as a job lot…
LOT 29 BELL GIRO SPECIALIZED CYCLING TT HELMETS TEAM RABOBANK – BELKIN – MILRAM
578.00 Euro

Only made for the PRO Team, very hard to find.

Nice Belkin Pro Team version.

Giro Advanced Rabobank

Specialized Milram Team

Only 19.95 Euro each helmet

Most are size Small

This will be a perfect lot to sell off.
So if you run a team, want to treat your club mates or fancy making yourself some money by selling them over the coming year on eBay, jump in. These are normally next to impossible to get hold of
Serious enquiries should be made in the first instance to Harry Nac at 
[email protected]
and be quick, based on Harry's previous sales these won't hang around.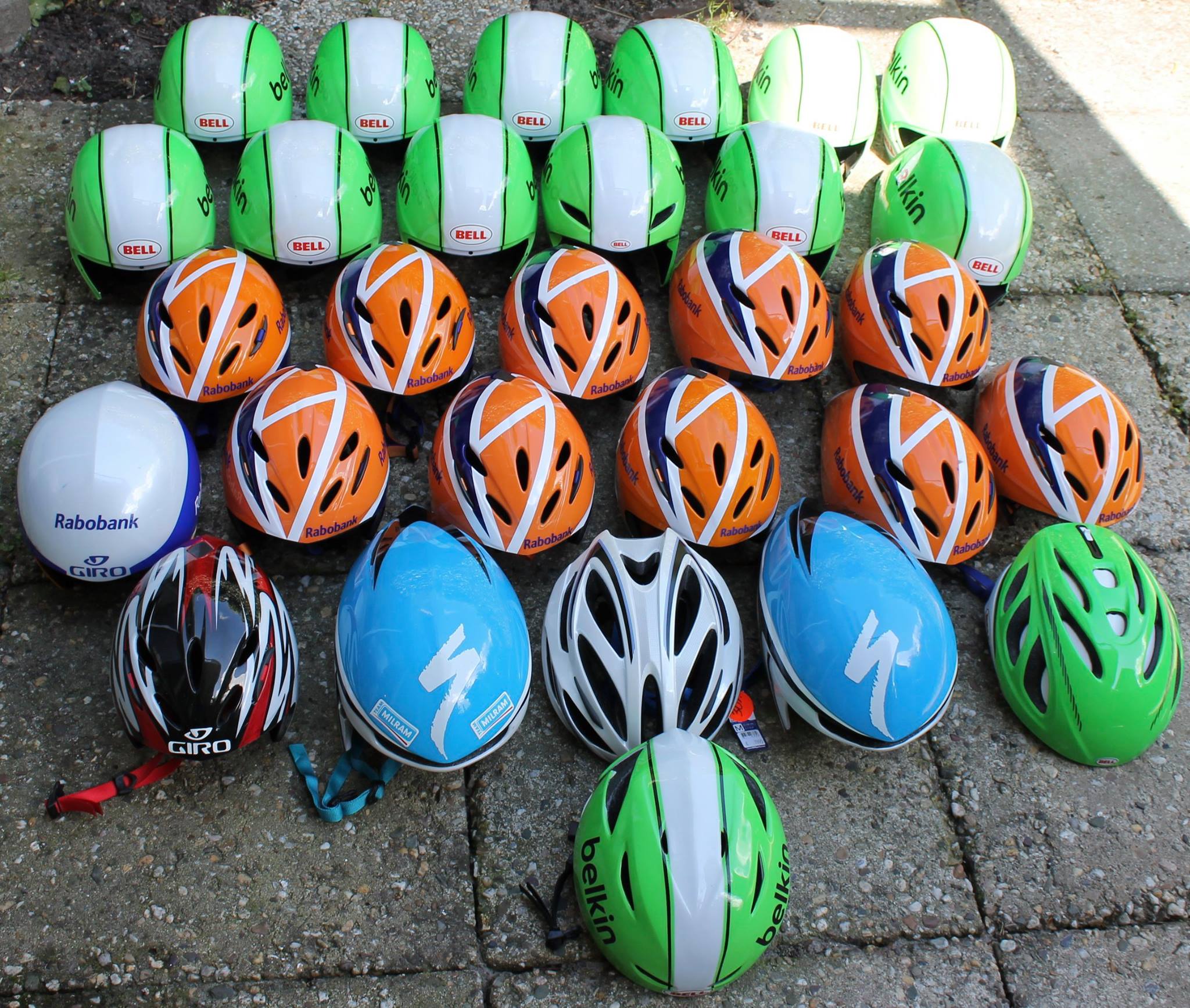 Milram Belkin and Rabobank Aero Helmets for sale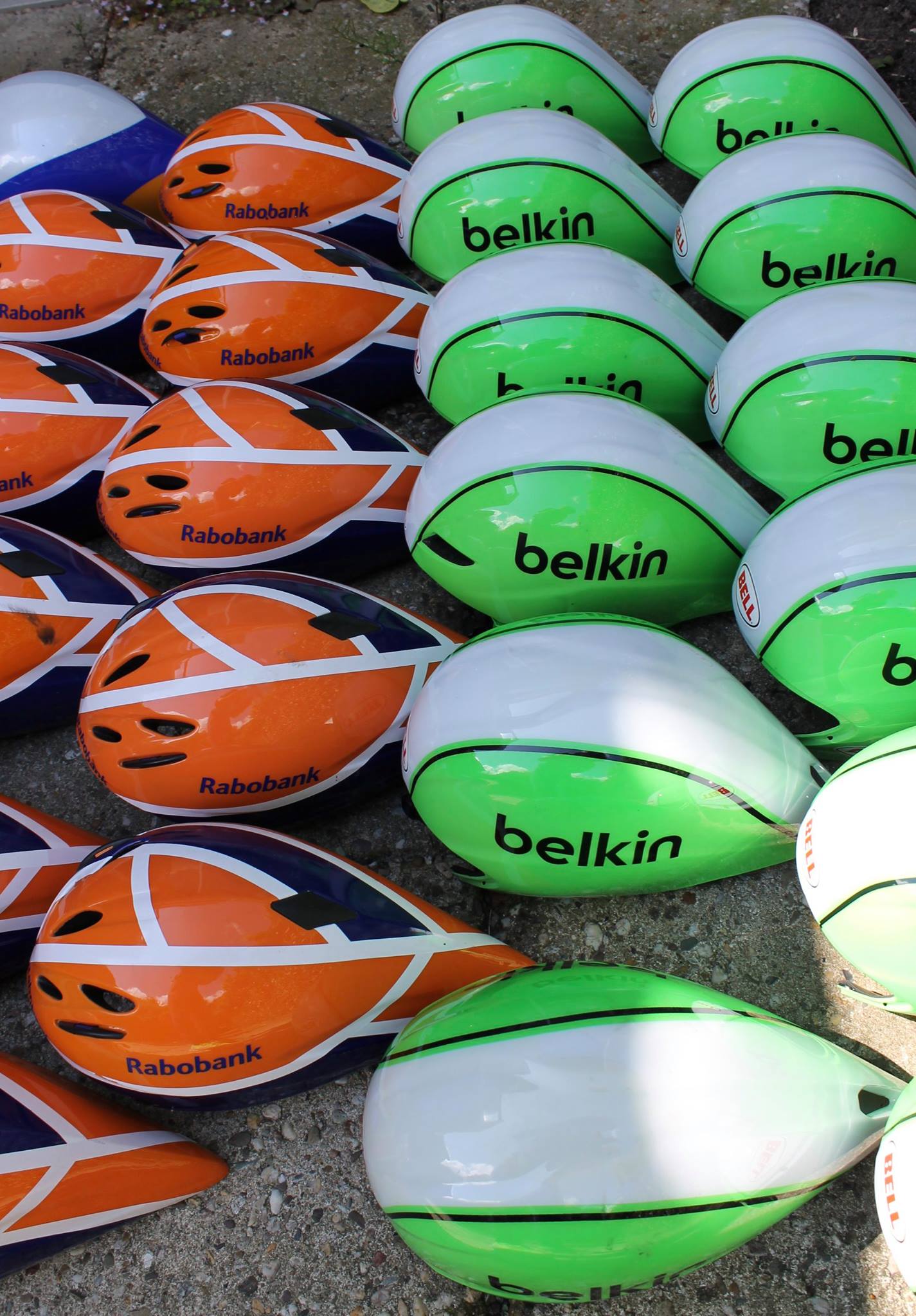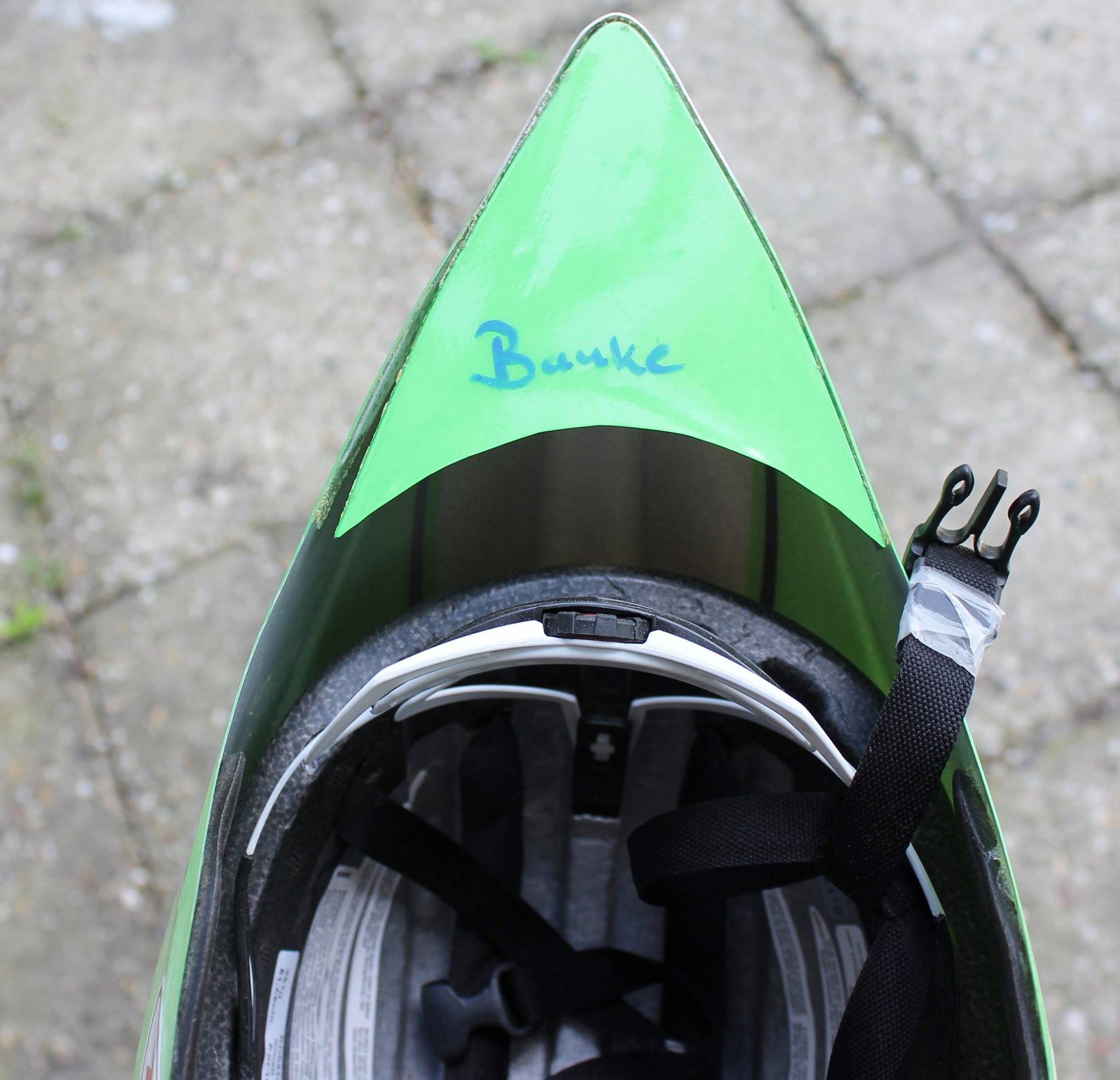 Bauke Mollema's aero helmet for sale