Want A Real Collector's Bike? Here's How You Can Buy Andre Greipel's and Adam Hansen's Official Team Bikes
Update: All of these bikes are now sold
With cycling reaching such giddy heights of popularity, it is hard to get a truly unique bike these days. High-end Specializeds, Treks, BMCs and Pinarellos are commonplace on many club runs and chain gangs. Unless you go to a custom builder, the chances are you'll find someone else with the same bike as you out on the road. 
But what if you could own a bike that was truly unique? And not only that but something with heritage and class that other bikes simply don't have?
We could talk for days about the aerodynamic properties of framesets, about lateral stiffness, about vibration dampening characteristics. We could even talk about all of these factors that when combined in the right amounts give a bike a soul of its own. But let's cut to the chase here…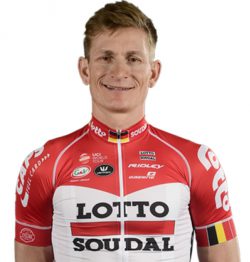 WE'VE FOUND ANDRÉ GREIPEL'S BIKE FOR SALE!
Yes, that André Greipel. The sprinter with 11 Tour de France stage wins under his belt. The holder of the Vuelta a España 2009 points jersey. The man who is simply known as 'The Gorilla'.
If there was ever a rider who was fully reliant on having one of the best bikes in the world, it's André.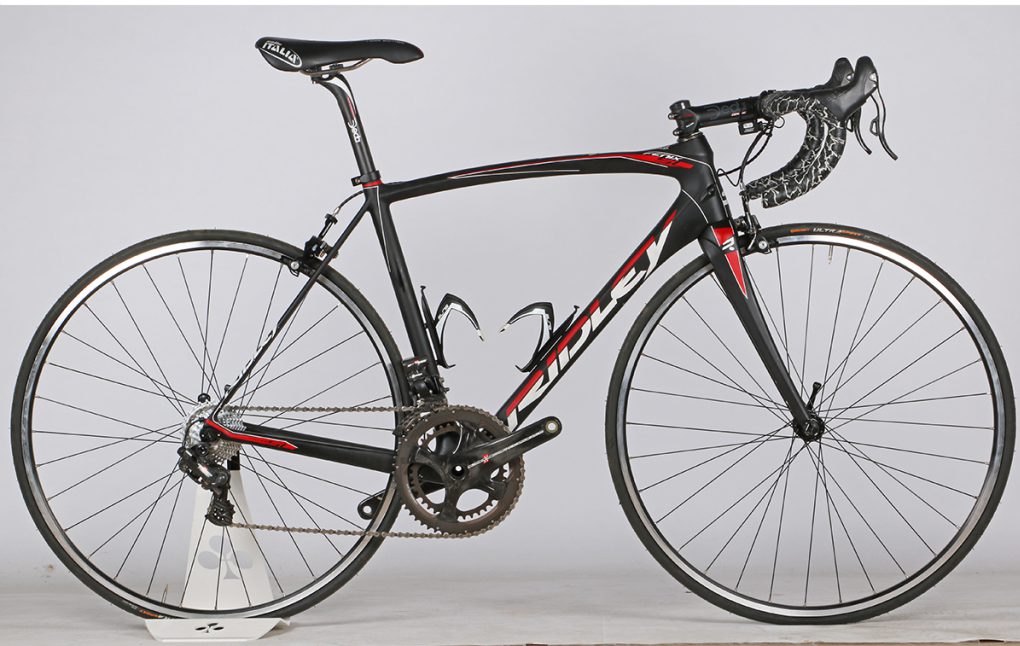 Andre Greipel Ridley Fenix SL Lotto Soudal Ex-Team Road Bike
This bike has been sold but you can check out more Ridley road bike deals here.
Need proof? Check out the top tube.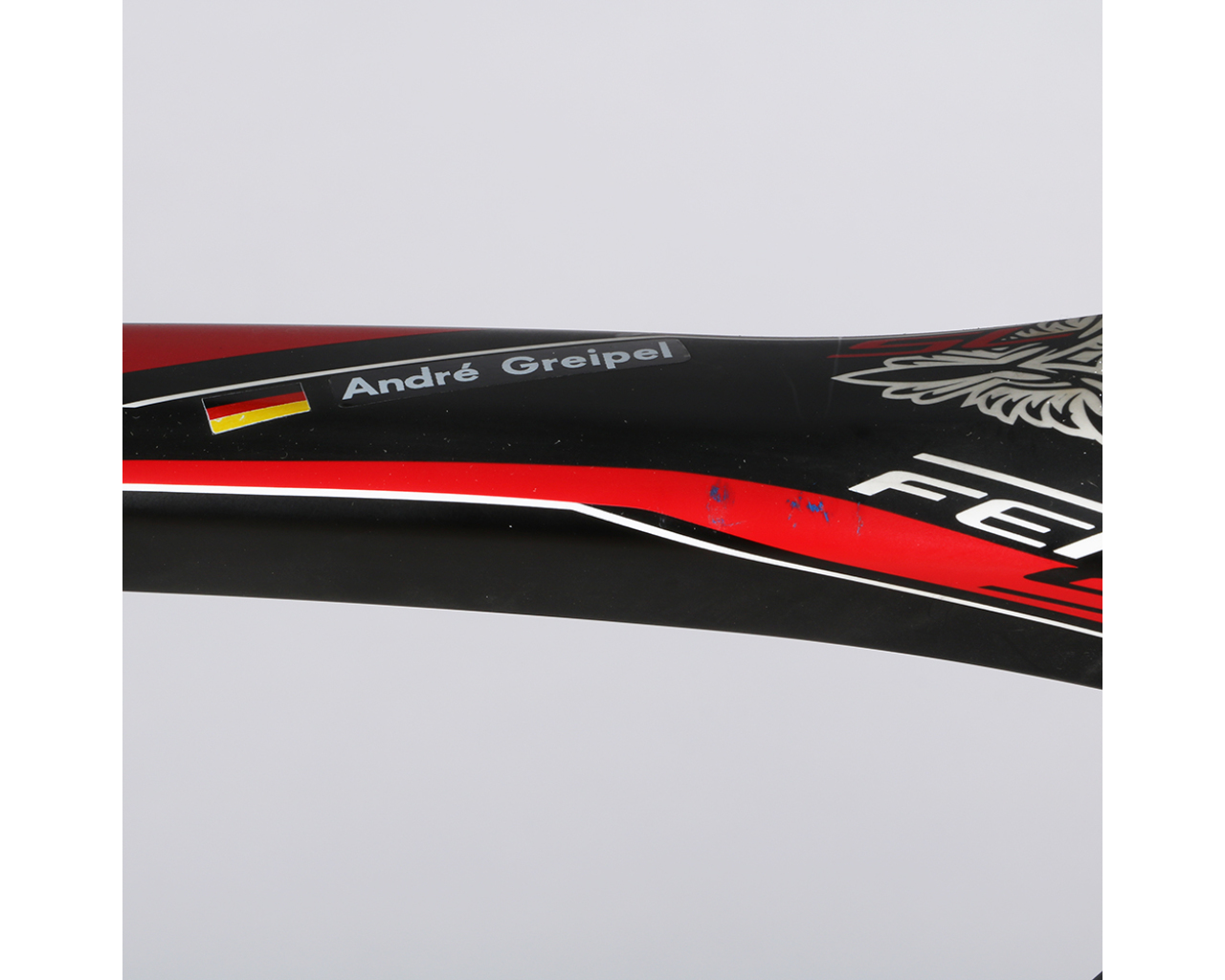 It comes with 11 speed Campagnolo Super Record EPS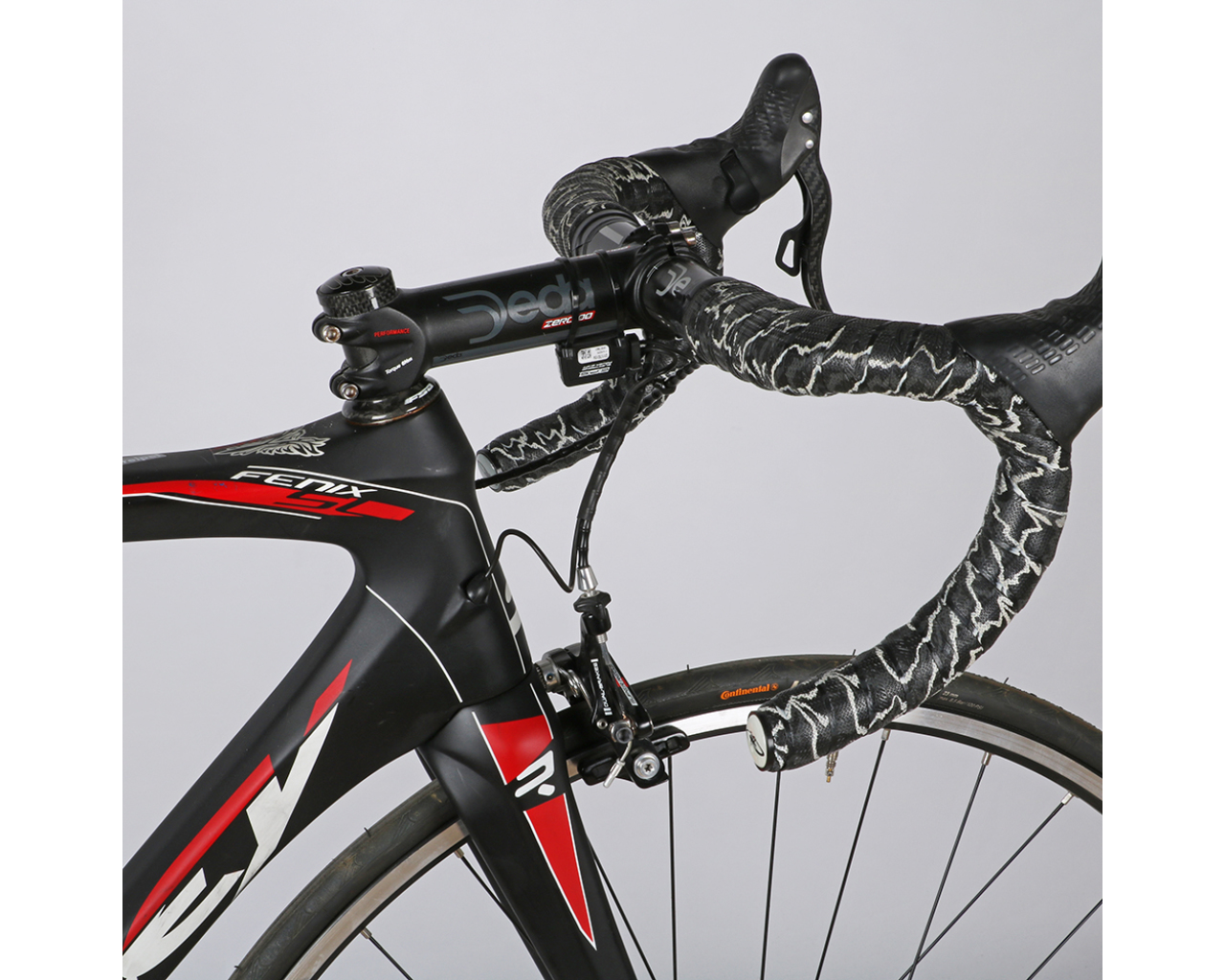 All Team Issue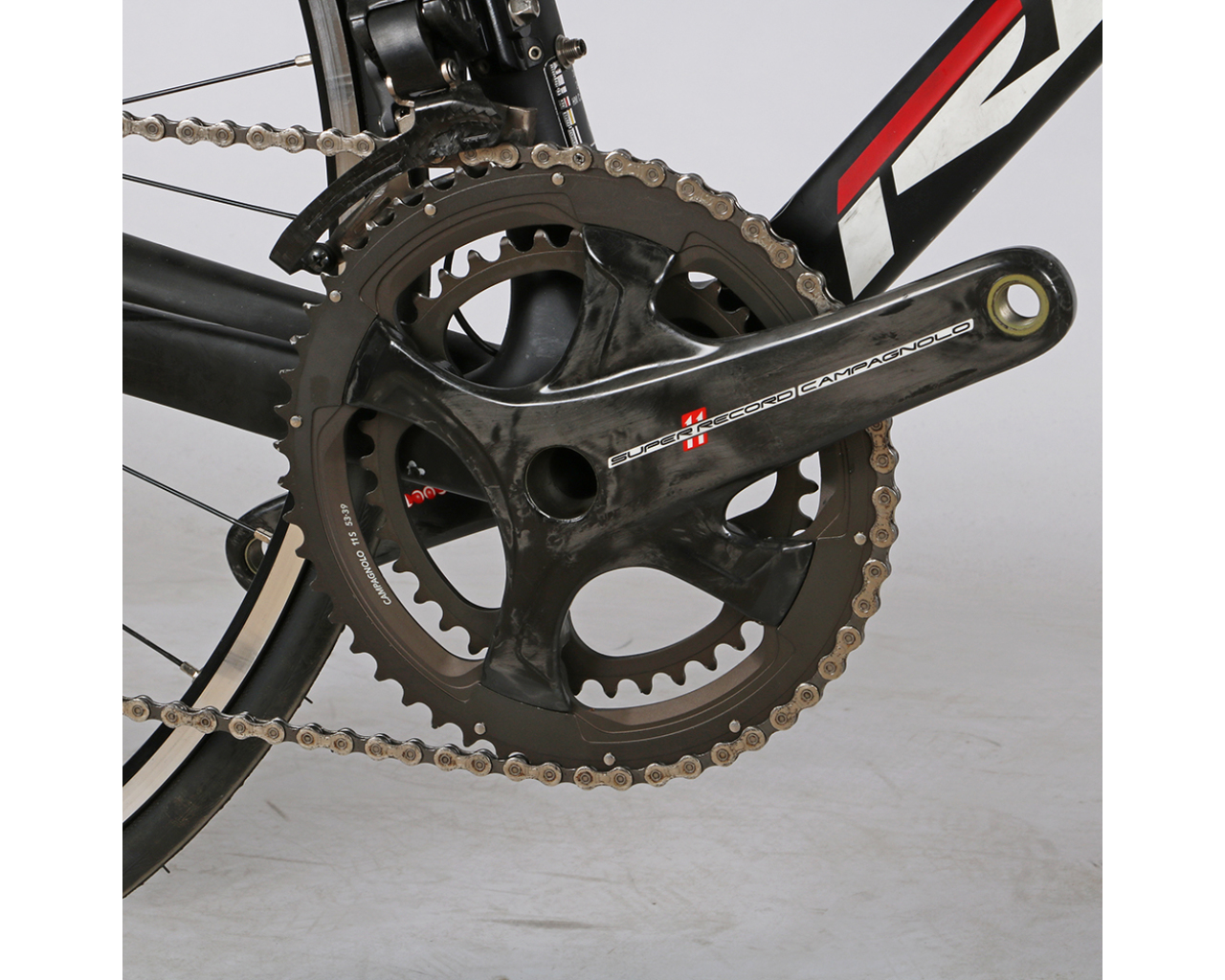 The Belgian pro-team Lotto Soudal have just made available a selection of their previous season's team bikes. We've tracked them down and we can tell you, it isn't just Greipel's machine on offer…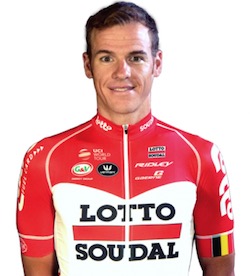 WE'VE FOUND ADAM HANSEN'S FORMER RIDE AS WELL
What could be cooler than owning the team bike of one of the world's most consistent pro riders out there? With twenty consecutive grand tour finishes under his belt, Adam is in a league of his own when it comes to distance riding.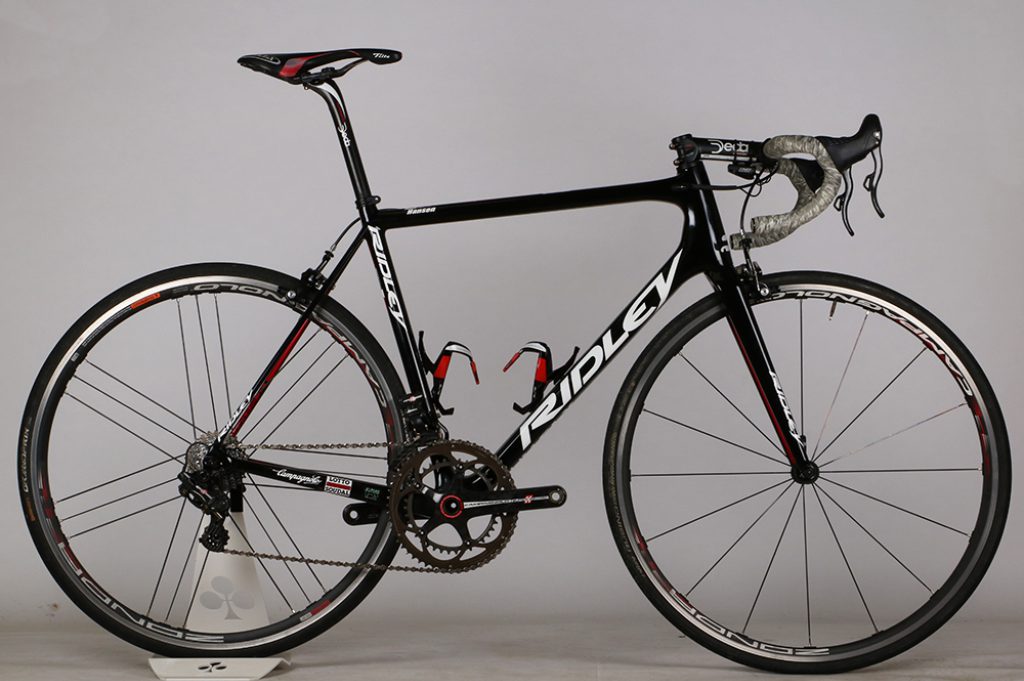 Adam hansen's Ridley Helium SLX Lotto Soudal Ex-Team Road Bike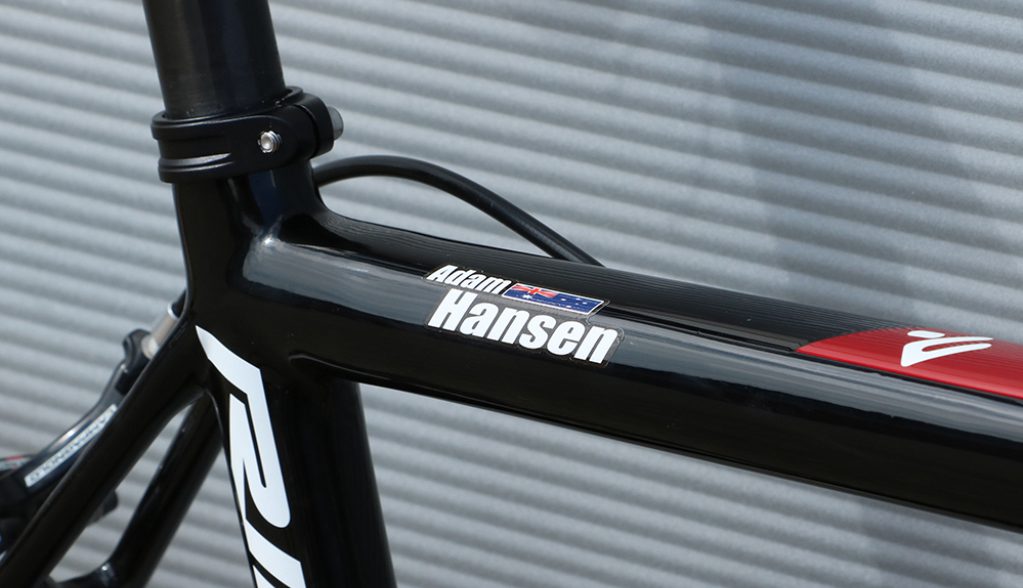 And the best thing is that these bikes are priced at a level that many fans of the sport will find agreeable. Greipel's machine is available for £3,275 which is ~$4,380 USD or ~$5,780 AUD, while Adam Hansen's bike is available for £3,999 (~$5350 USD, ~$7060 AUD)
The machines themselves are being sold on behalf of the Lotto Soudal team through a UK cycle retailer and everything about them is literally team edition.
Based on the Ridley Fenix SL and Helium SLX framesets, these are bikes that you know can be ridden comfortably all day, day after day. With Lotto Soudal being a Campagnolo based team you can expect to find 11 Speed Super Record EPS throughout.
Team wheels often get held back by the team for re-use so Greipel's bike comes with brand new Forza 4ZA wheels, designed and made in Flanders, as you'd expect for a top flight Belgian team, while Hansen's bike comes with Campagnolo Zondas.
Not only have we found the bikes belonging to these two legends of the sport, we've also found a few more used by the team.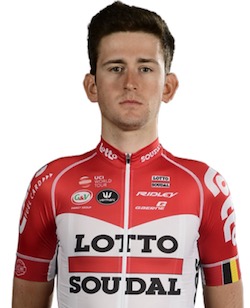 If you saw the Strade Bianche this year you'll have been very impressed with the winner Tiesj Benoot. As a young rider he's got plenty of potential to go onto massive success later in his career so the opportunity to get one of his team bikes this early on could make for a canny investment.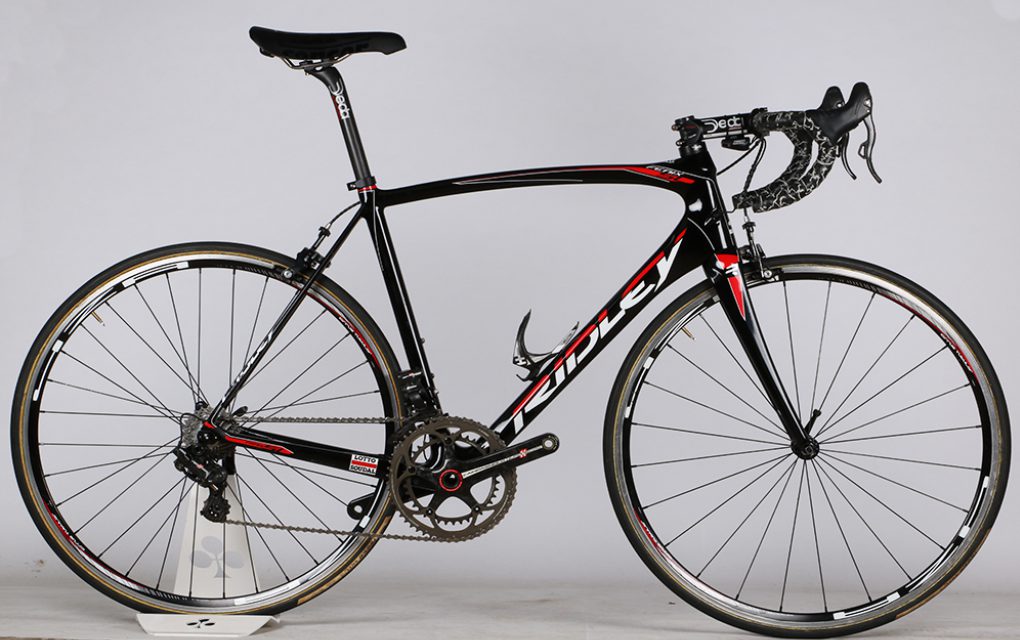 Tiesj Benoot Ridley Fenix SL Lotto Soudal Ex-Team Road Bike
Maybe you'd like the bike ridden by a winner of the Dwars door Vlaanderen, Jelle Wallays. Or one of two bikes from multiple Giro d'Italia stage winner, Tim Wellens – a Ridley Helium SL Custom or a Ridley Helium SLX, both equipped with Campagnolo Bora Ultra 50s.
Or how about former Belgian national road race champ and all round classics hardman Jens Debusschere's Ridley Fenix SL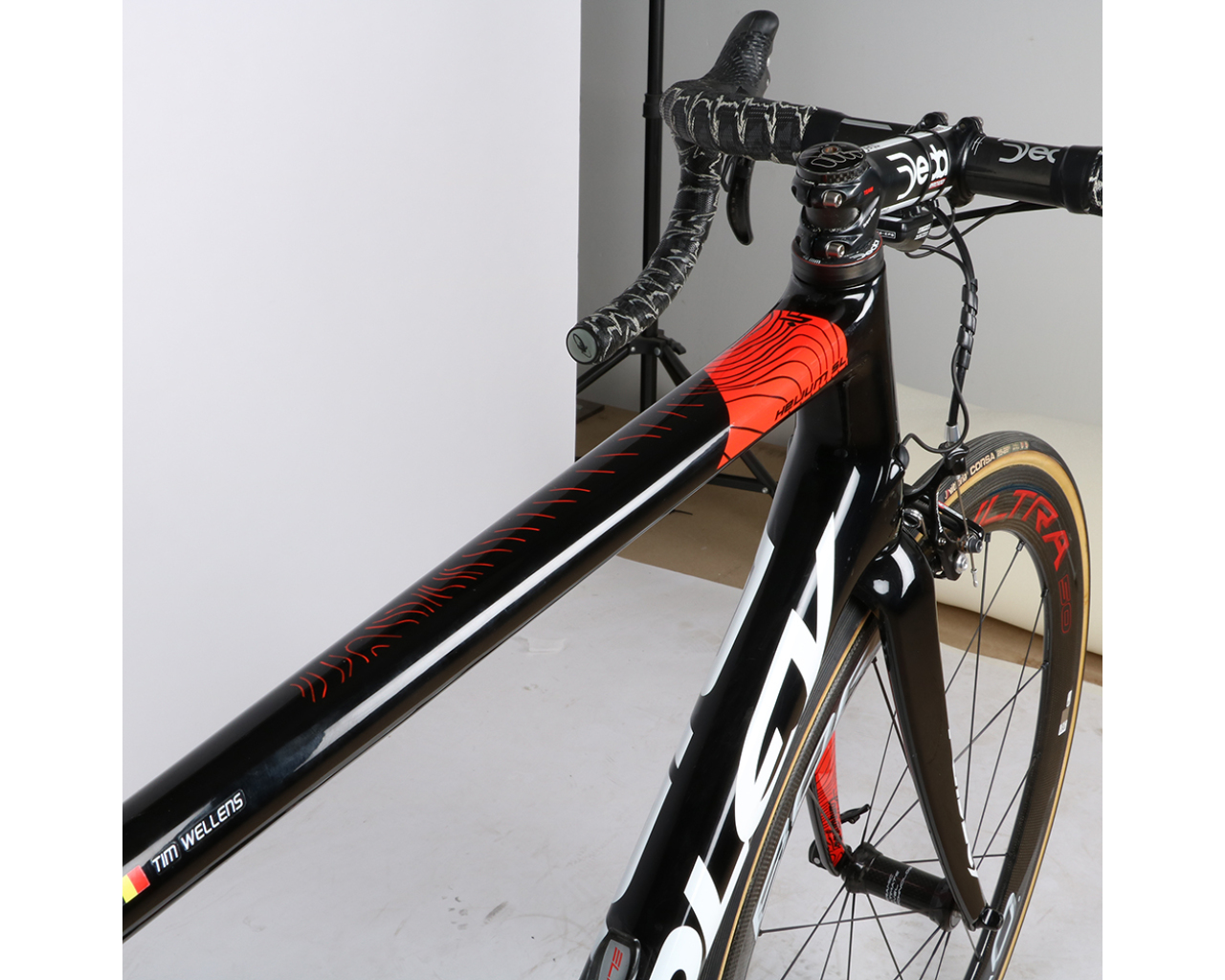 We've also found the team bikes of Marcel Sieberg, Sander Armée, Kris Boekmans, Nikolas Maes, Frederik Frison, Yelle Vanendert and Jasper De Buyst (These bikes have been sold but you can check out more Ridley road bike deals here or you can take a look at ex-demo road bikes here)
Whether you're buying one of these bikes to race on, to ride on, or to even hang on your wall and keep as an investment, you'll know you're the proud owner of a piece of unique cycling history.