Iconic British motorsports manufacturer has joined forces with Hope and British Cycling on their latest track bike which they hope will beat the world's best at the Tokyo 2020 Olympic Games.
Coming twenty eight years after Chris Boardman famously rode a revolutionary Lotus bike to gold medal in the Barcelona Olympic pursuit, these new Lotus bikes bring the same sense of radical design once again.
Featuring immediately noticeable super wide seat stays and forks that wouldn't look out of place on a fat bike have surprised many by passing UCI approval.
Take a look at the video below. What do you think about this shift in design? Do you reckon it will transfer over to the road bike market? Let us know in the comments at the bottom of the page
This photo angle of the new bike below really highlights the shift in design ideas, where the previous notions of close 'cigarette paper' clearances are discarded in favour of huge gaps and aerofoil type structures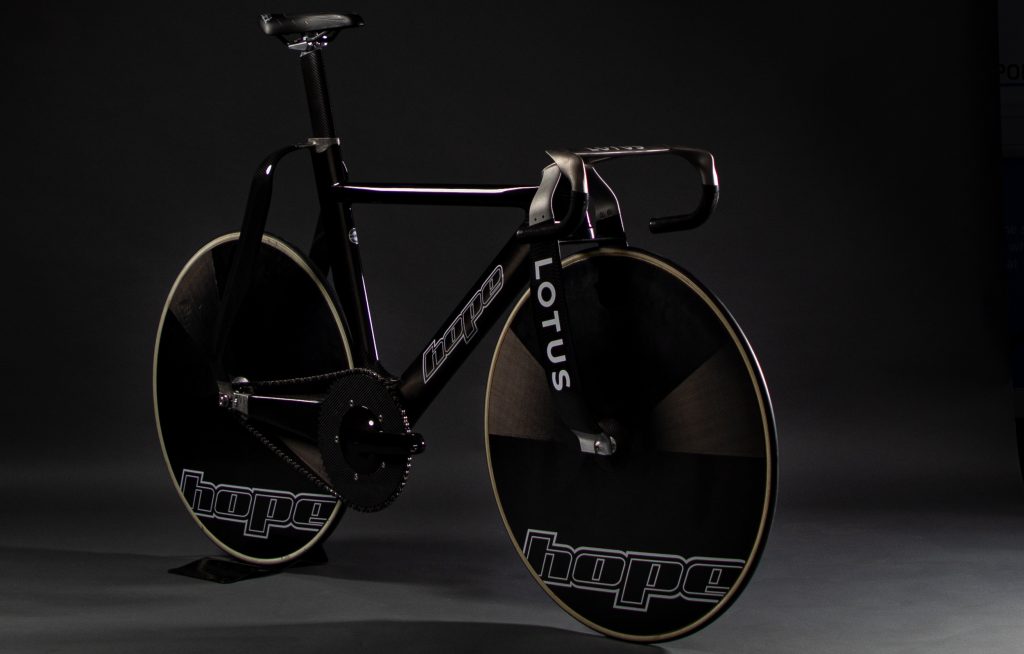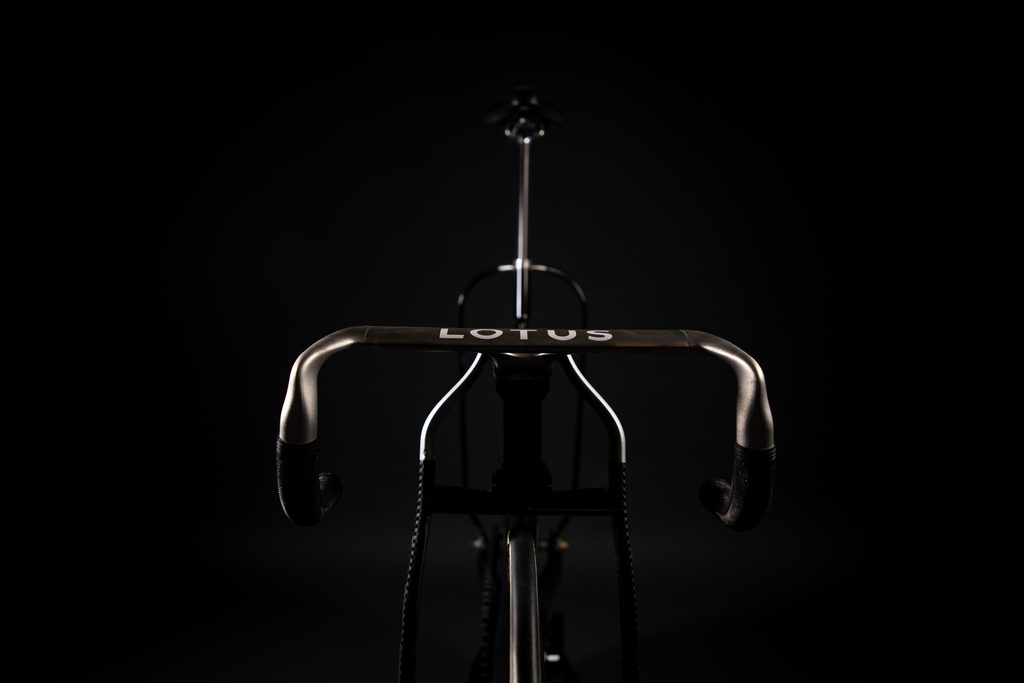 In order to get UCI approval for use in the Olympic Games the bikes have to be ridden in events in the lead up to the games. Luckily for us British fans we get an opportunity to see them in action on home ground for the first time at the Sir Chris Hoy Velodrome, Glasgow, on the weekend of 8-10 November.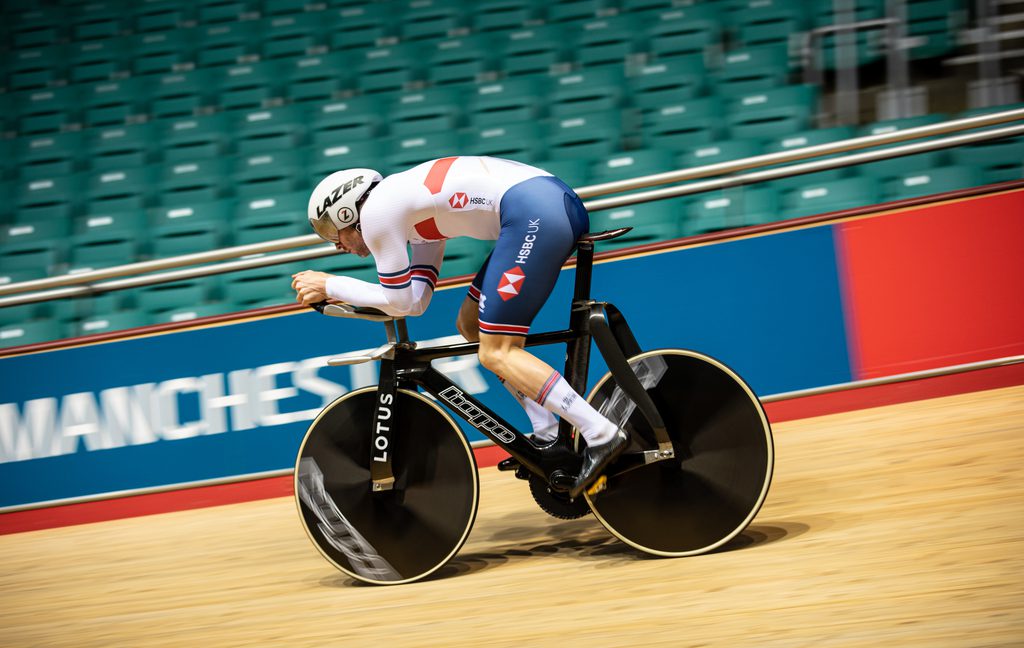 Remember the success the original Lotus track bike from the 1992 Olympics was? Let's hope Lotus and Hope have the same success in Tokyo
If you've never seen the original Lotus bike in action, here's something special from back when Chris Boardman shocked the cycling world with the gold medal winning display he put on that day
Let's hope Team GBs riders have the same success in 2020.