Northwave Rockster Gravel / MTB Shoes
/
/
/

Northwave Rockster Gravel / MTB Shoes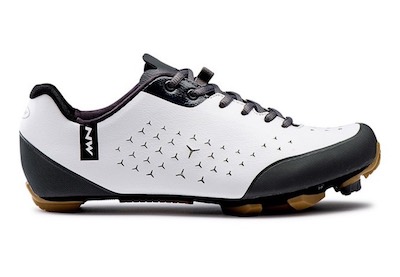 The Rockster is Northwave's first dedicated gravel shoe and it is so stylish and well thought out that it's being used by mountain bikers too.
Cheapest Prices Seen for Northwave Rockster Gravel / MTB Shoes:
Benefits:
*You ride a lot of gravel or summer MTB trails
*You have good sartorial class and can appreciate Italian design elegance
*You want a shoe you can walk in as well
*You can FIT STUDS to these for when you've got to get up the really steep stuff!
*You want good circulation to keep your feet cool, stop them overheating and reduce sweating
*You understand that if you stand in a big puddle your feet are going to get wet!