On the 18th and 19th of June 2022, the newly formed National Cycle Show will welcome thousands of aspiring and experienced cyclists to the NEC in Birmingham. This brand new event looks set to be a one-stop-shop for every cyclist's needs.
Featuring a first-class speaker lineup and the opportunity to test a huge variety of bikes including road, mountain, commuter, family, and gravel bikes at the show this looks to be a good day out.
Tickets are priced at £10 but the organisers have made a limited number available for the Saturday and Sunday sessions.
To get free tickets to this event you can currently click here
Presenters include:
TV's ANNA GLOWINSKI
Champion downhill star DAN ATHERTON
Champions of Black Cycling's DR. MARLON MONCRIEFFE
BMX Olympic medalist KYE WHYTE
The superstar SIR CHRIS HOY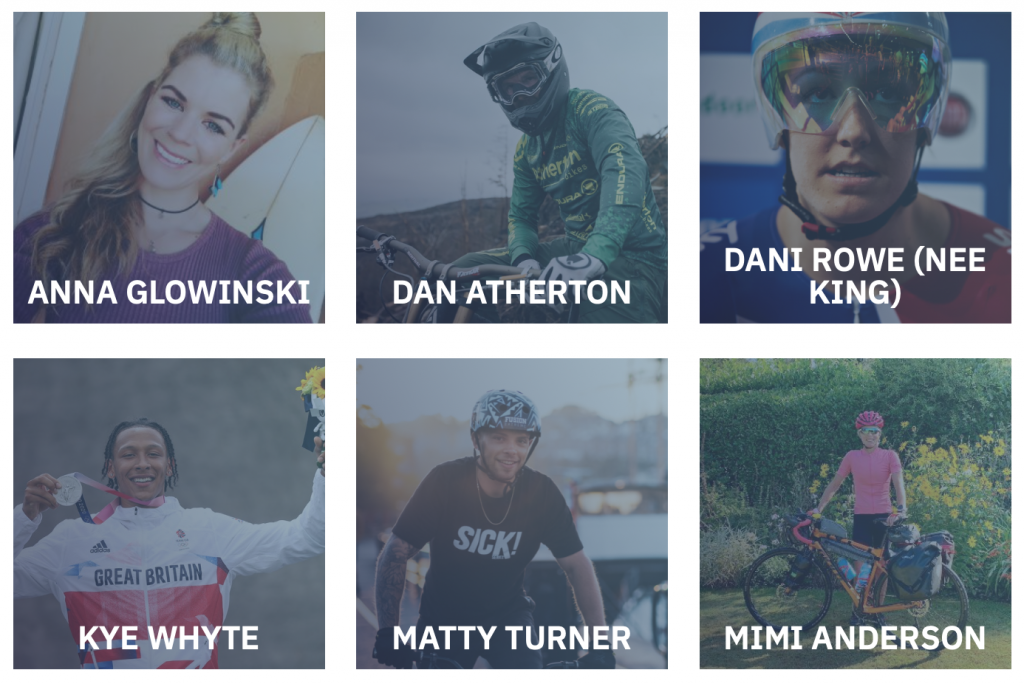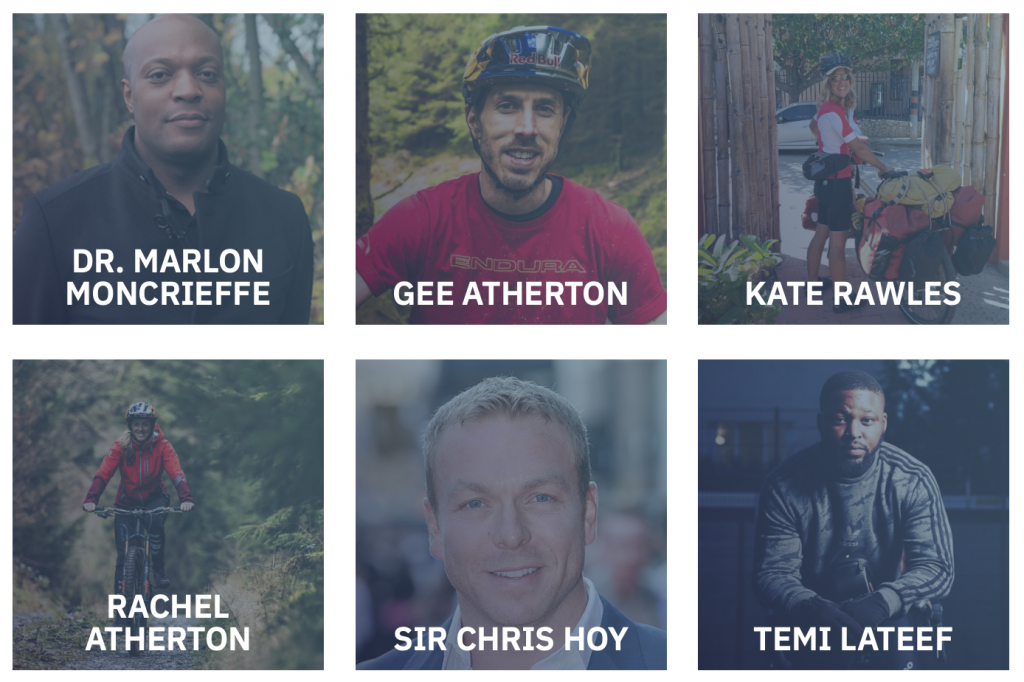 To get a free ticket click you can currently click here