ProTour London After Party
If you're heading down to the only London round of the Pearl Izumi Pro Tour Series you'll want to read this…
It's true. We're throwing a party and you're all invited.
It's on Tuesday 7th June 2016 and it's the afterparty for the only London round of the Pearl Izumi Pro Tour Series in Central Croydon.
It starts at 9.15pm when the men's race finishes, it's at Matthews Yard (off Surrey St Market) and it's FREE.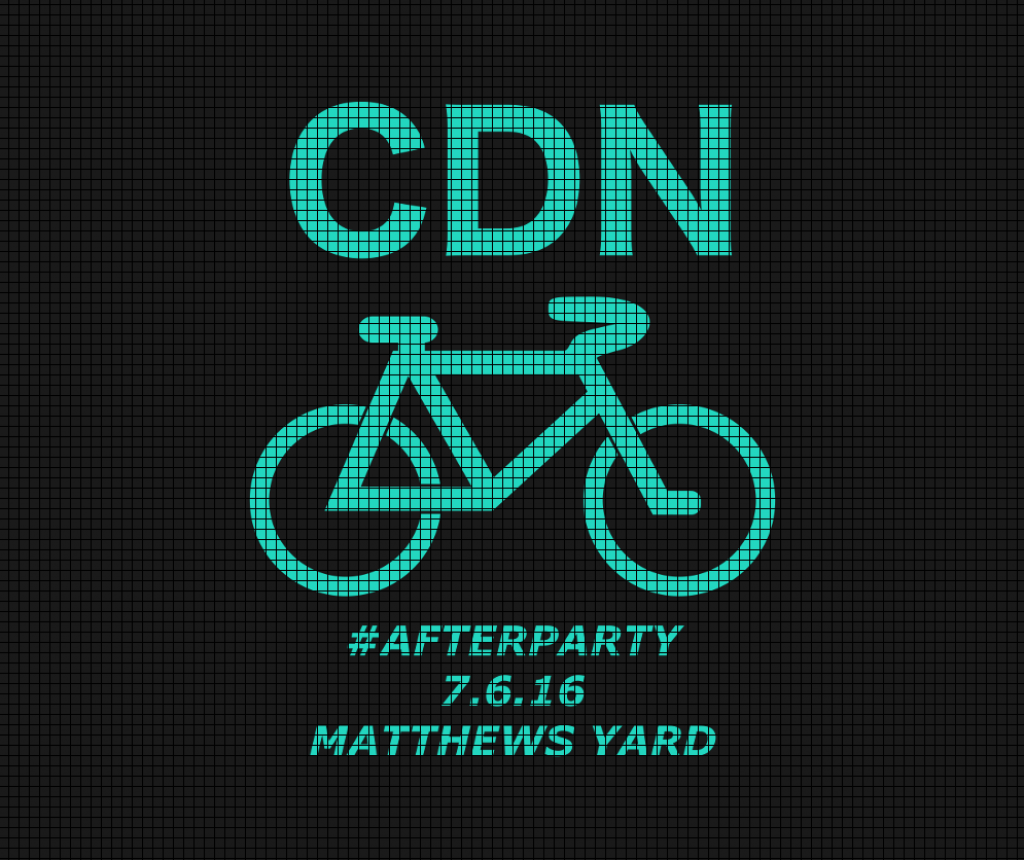 We've got 3 DJs lined up, one from Bikesy (we thought we'd better let him have a go!) plus two much more well known ones.
First up is one of the biggest names in the world music scene – Russ Jones aka the Hackney Globetrotter. Fresh from playing festivals in all corners of the world he is making a rare visit to Croydon to help us celebrate cycling culture in style. He's also the founder of the Made In UK clothing brand HackneyGT and has the benefit of a lifetime in music and cycle racing.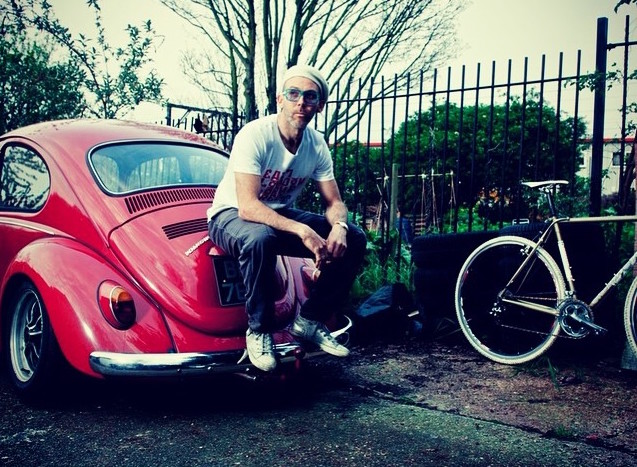 Also playing is Croydon's own DJ X-kutz – an esteemed DJ who was originally discovered DJing in Croydon's Black Sheep bar in the late 90s he'll be returning to Croydon to play a one off set with his own unique mix of 90s hiphop later in the night.
The venue for all of this will be the unusual warehouse type bar of Matthews Yard, just off of Surrey Street Market. It's open until midnight and is well known for its craft beers and gourmet burgers.
Incase you hadn't realised it Bikesy is based in Croydon in an area increasingly known as "Croydon Tech City". There's a load of other startups here and we're in the middle of it all. And the Pro Tour Race goes right past our office space meaning Raleigh GAC, PedalHeaven and Team Wiggins will be rolling past our window every minute or so.
More importantly there's a local council here who are trying to get Croydon to become a cycling borough. They've got a tough job, unfortunately there have been two cycling fatalities here recently in areas of really poor cycling infrastructre. Rather than banging on and giving them loads of grief (others are better placed to make useful infrastructure suggestions)  we're going to celebrate all that's good about cycling in Croydon and invite the council officials to our party to foster relationships between the cycle groups in the local area and the people in charge of putting in provision for them. There's a huge bike club scene down here with clubs such as The Old Portlians, Norwood Paragon, Anerley and Addiscombe and a great disability cycling projects too, not to mention the numerous cycling instructors and other community groups.
We want to bring all of these people together, plus everyone coming from out of town to watch the race and the people tasked with making Croydon a cycling borough. Imagine that, a couple of hundred cyclists at South London's biggest bike party of the year, in Croydon. Plus you might find you can even have a catch uo with local ex-pro racer like Maurice Burton or any of the former world record holders and international level riders who are scheduled to attend.
All in all its going to be big. And yes, we really are doing it in Croydon!