Go Mountain Biking in the Catalonian Pyrenees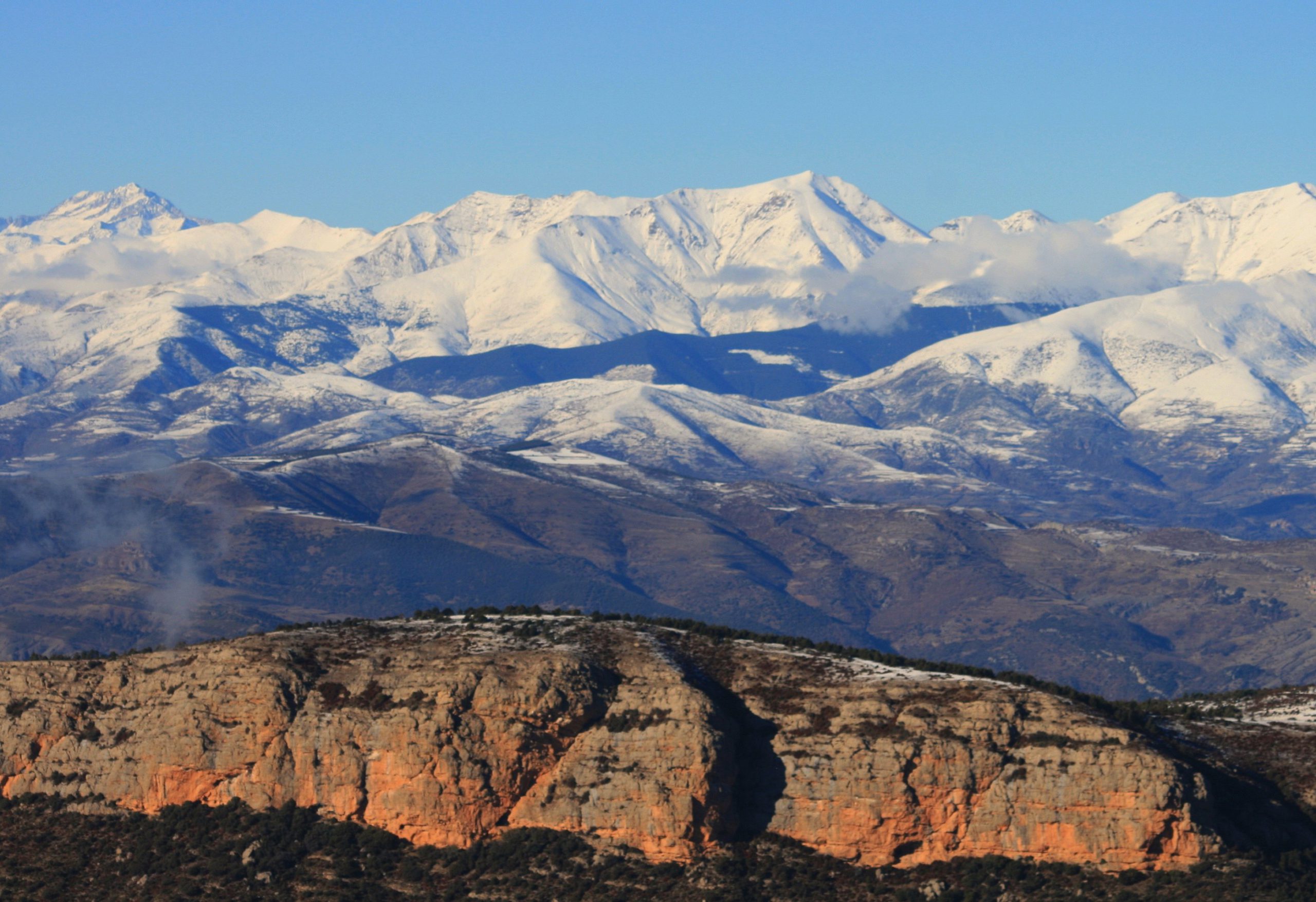 Now we're in the depths of the UK's winter, with our bodies wrapped up in waterproof jackets and our feet shod out with overshoes, it's all too easy to forget about dry and dusty summer riding.
We've been daydreaming about summer adventures and remembered our friends in Northern Spain . This video of the Catalonian Pyrenees will get your blood pumping and your passport dusted off!
A quick flight out to Barcelona and you can be in the region to rip all the trails around Solsonés, Berguedá and Ripollés in no time.
Take a look and tell us where your dream summer trails are, let us know in the comments below.